Meet our Ministry Team
"Though one may be overpowered by another, two can withstand him. And a threefold cord is not quickly broken." – Ecclesiastes 4:12
Parker Bullard - Preaching Minister
Parker has been in ministry since 2010. He and his wife, Katie, have three children. Parker is a graduate of Oklahoma Christian University and Harding School of Theology. He holds a Master of Arts in Old Testament and a Master of Divinity. His interests include woodworking, fishing, and reading.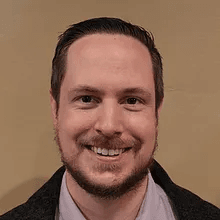 Tony Tucker - Youth & Family Minister
Tony began his ministry at Maypearl Church of Christ in 2019. Tony serves as the Youth & Family Minister. Tony is married to his wife Sarah and has 2 sons, Eli & Jackson. Tony loves watching football, playing sports, and outdoor activities.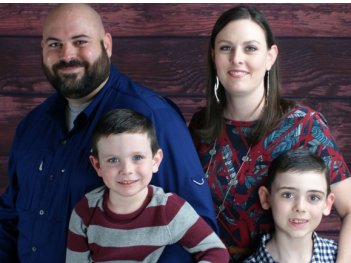 Carter Vaughan - Congregational & Outreach Minister
Carter Vaughan began his work with the Maypearl Church of Christ in 2011. He married his wife Mileta on 6-2-79 which is ironic because when they were dating he constantly called her home phone number of (214)224-6279. They raised 3 sons (Jerrod, Landon, and Drew) in Maypearl and now they also claim Eric Norwood as he spent much time with the family growing up. Carter and Mileta are so thankful to GOD for their sons, 4 daughters-in-law, and 7 grandchildren (with 2 more on the way).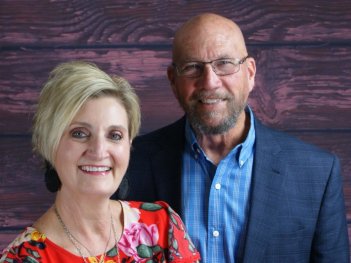 Meet our Elders
James Beam Jr.
James Beam became an elder in 2019. He married Gena, a native of Waxahachie, in January 1977. James says that she has been the "constant steady" in his life, helping him to become the man for God that he strives to be. They have two children and three grandchildren.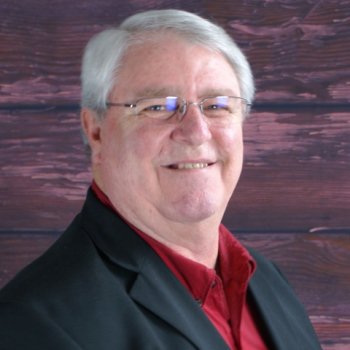 John Oliver
John Oliver was installed as an elder in Maypearl in 1999. He married Brenda in February 1984. They now have 3 sons and daughters-in-law and 4 grandkids.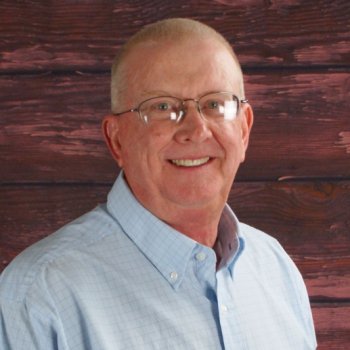 Bill Wheatley
Bill Wheatley moved to Maypearl in 1973 and has been a member of the Maypearl church since that time. Bill became an elder in 1999. He married Linda on April 16, 1961. They have four children, 9 grandkids, and five great-grandkids. Linda and Bill enjoy camping with their family and friends.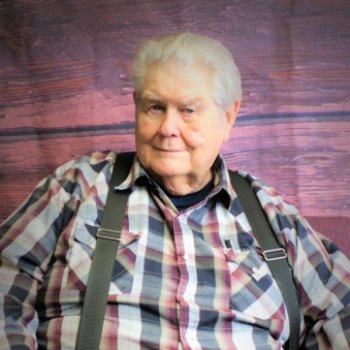 Our Deacons
Paul Day
Garry Harris
Steve Mulvany
Josh Oliver